TIFF 2022 Platform Lineup Unveiled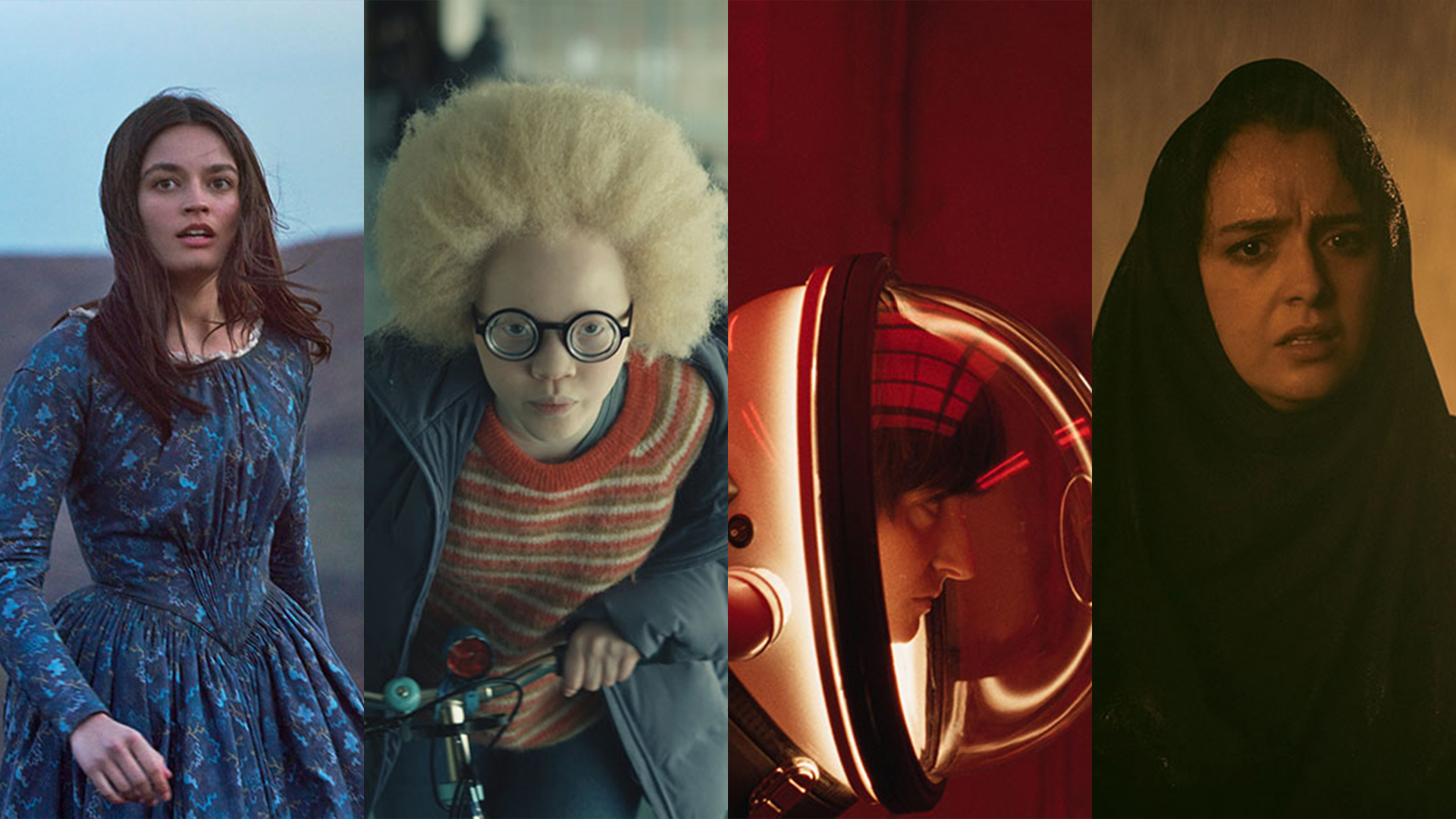 The Toronto International Film Festival just unveiled its lineup for this year's Platform section. This section is designed to screen films from both first-time filmmakers and veterans with bold cinematic visions. Prominent films that have been screened in this section in the past include Moonlight, Jackie, Lady Macbeth, The Death of Stalin, and Sound of Metal.
"We launched Platform to shine a brighter light on some of the most original films and distinct voices at our Festival," said Cameron Bailey, the CEO of the Toronto International Film Festival. "Now in year seven, it's become a true home for international auteurs on the rise."
The opening film in this category is actor Frances O'Connor's directorial debut, Emily, starring Emma Mackey (Sex Education) as Emily Brontë and the years that lead to the publication of "Wuthering Heights." Another film premiering includes Hawa from Maïmouna Doucouré (director of the controversial Cuties), as well as numerous other films from Canada, India, France, Iran, and Switzerland. All films in this year's section are world premieres.
The 10 films in the programme are eligible for the Platform Prize, an award of $20,000 CAD given to the best film in the section as selected by an international jury, which will be announced later in the summer.
See the full Platform lineup below:
"Charcoal" ("Carvão"), Carolina Markowicz | Brazil, Argentina World Premiere
"Emily," Frances O'Connor | UK World Premiere
"The Gravity" ("La Gravité"), Cédric Ido | France World Premiere
"Hawa," Maïmouna Doucouré | France World Premiere
"How to Blow Up a Pipeline," Daniel Goldhaber | USA World Premiere
"Riceboy Sleeps," Anthony Shim | Canada World Premiere
"Subtraction" ("Tafrigh"), Mani Haghighi | Iran, France World Premiere
"Thunder" ("Foudre"), Carmen Jaquier | Switzerland World Premiere
"Tora's Husband," Rima Das | India World Premiere
"Viking," Stéphane Lafleur | Canada World Premiere