2021 Film Festival Alliance, Day One: Conferencing Together but Apart in a Pandemic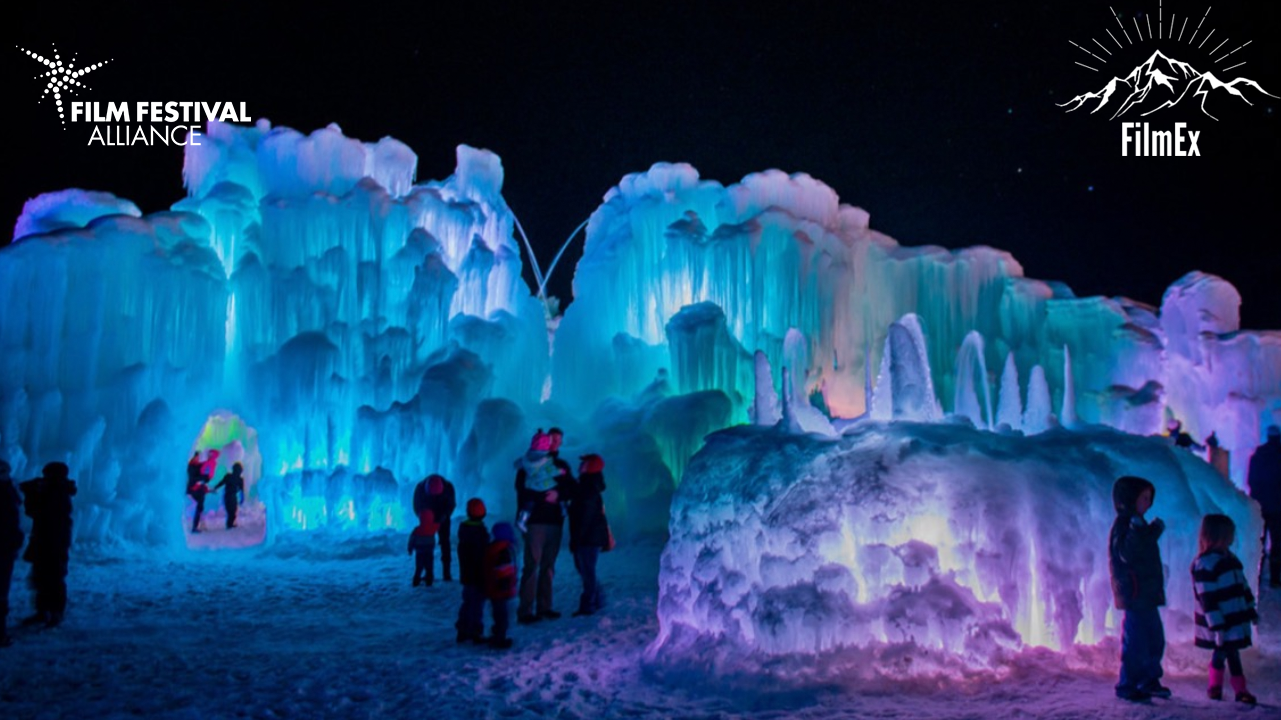 (The annual Film Festival Alliance gathering usually takes place in Midway, Ut. pre-Sundance. However, this year's edition is all virtual and Melanie Addington, HtN contributor/Executive Director of the Oxford Film Festival is in attendance. She brings us this report…)
After a year apart, reimagining what the festival industry looks like (and arthouse theater) there's sure been some tough moments this year. But there are some revelations, inspiring pivots and exciting moments that Film Fest Alliance shined a spotlight on for day one of the FilmEx conference. This year, a virtual conference was held instead of Film Fest Alliance's annual gathering at ArtHouse Convergence usually held the week before Sundance in Midway Utah.
Before a night of film trivia hosted by the film festival world's favorite trivia host, Tom Hall, almost 800 organizers of festivals, arthouses and distributors met virtually thanks to Film Festival Alliance for day one of the five-day conference. Combining Slack chats, Zoom webinars, and Filmocracy meetups, the event opened with a talk by brother and sister John Ridley and Lisa Caesar of NO Studios to discuss the democratization of storytelling due to the pandemic.
For No Studios, the mission is about socializing with purpose. While the fledgling organization had to pivot like the rest of us this year, for Ridley, losing communal spaces means more segregation. Finding ways to continue to engage virtually was critical to the success of their organization, as it was for so many who spoke during the day.
"When the lights go down the prejudice goes away," Ridley said. "We share an experience, we laugh, we cry, but it is an experience we share together"
For Lisa, the concern was not the pivot but the pivot back as everyone gets comfortable with just seeing what they want from their couch. How to build audiences back will be the real pivot.
"The fascinating thing is not that technology has changed,: Caesar said. "What is fascinating about the market is the adoption of the technology…It creates a democratized access to the universe. We embrace this technology and are making it available to our communities that are typically marginalized."
With similar access to streaming that corporate enterprises have, it can open up super niche programming in new ways. Building a hybrid model to host live events that are seen anywhere and still utilize the space for localized community events is what No Studios have focused on this year. Learn more at https://www.nostudios.com/.
This is the largest conference the Film Festival Alliance has hosted since its inception in 2010. Film Festival Alliance creates a collaborative global community for mission-driven film festivals. FFA advocates for a sustainable and inclusive environment for our industry within the cinema exhibition ecosystem and creates a powerful collective voice for film festivals and the people who run them.
Other discussions on Day one included how to continue to build a loyal audience, not burn out both filmmakers and attendees, or zoom fatigue and best practices for increasing accessibility including audio description and captioning.  All sessions will be recorded and available to Film Fest Alliance members for the length of the conference. Learn more at https://filmfestivalalliance.org/ and about Film Festival Day which will cap off the conference with a nationwide screening of the film Unapologetic.
– Melanie Addington (@MelAddington)