THE AFRICAN DESPERATE Trailer: Martine Syms' Directorial Debut Tackles Race in The Art World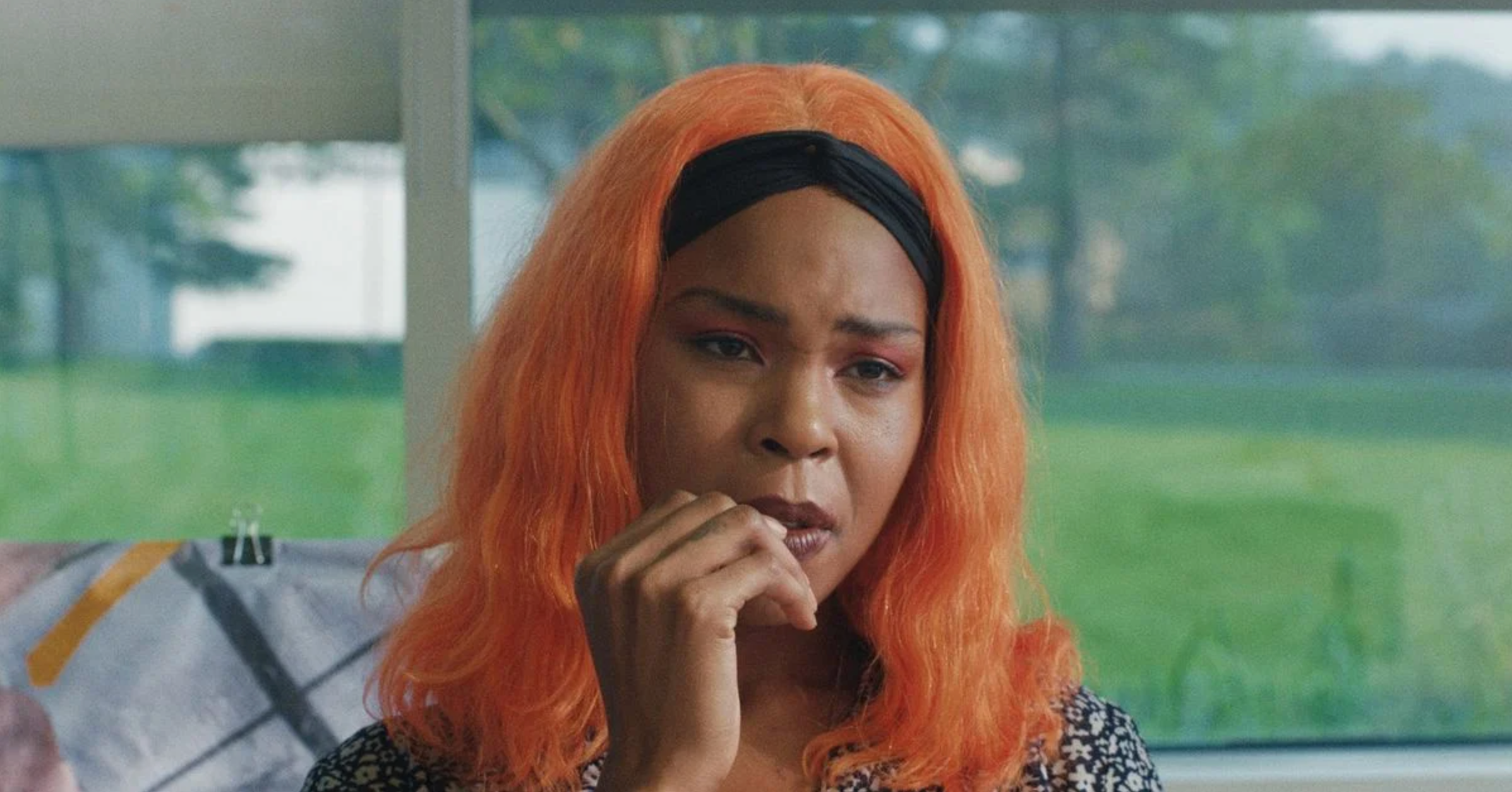 Los Angeles-based artist Martine Syms is taking a stab at the modern art world in her feature directorial debut, The African Desperate. The lo-fi comedy broke out at New Directors/New Films where it had its world premiere as its closing night film. It centers on the last day of a newly minted MFA grad (played by artist and newcomer actor Diamond Stingily), who is desperate to pack up and head home. But she ends up having to survive a night-long odyssey of grad parties, random hookups, and mind trips. It will open in theaters September 16 at Brooklyn Academy of Music (BAM), Quad Cinema in Manhattan, and nationwide. It will stream on Mubi later in the year.
Here's an official synopsis:
"Yo, Palace!" The African Desperate tracks one very long day for Palace Bryant (an expertly deadpan Diamond Stingily), a newly minted MFA grad whose final day of art school becomes a real trip. Palace is not going to the fucking graduation party! She hates the woods. If this were a reality show, she would be the person who was not here to make friends. Palace needs to get home, back to Chicago from upstate New York. But that means surviving a hazy, hilarious, and hallucinatory night-long odyssey, stumbling from academic critiques to backseat hookups. The electrifying feature debut from renowned artist Martine Syms, The African Desperate brings her razor-sharp satire and vivid aesthetic invention to a riotous coming-of-age comedy.
BAM will also be releasing a retrospective of Syms' cinematic influences from September 9 – 15, featuring films such as Working Girls, Girl 6, Paprika, Happy Together, Eve's Bayou, and more.
Check out the trailer and poster for The African Desperate.